Game News Xbox Game Pass: "Microsoft is going to do a great job", the creator of The Callisto Protocol speaks
The war between the different manufacturers is raging and all have their own specificities. At Microsoft, it's the Xbox Game Pass as well as the acquisition of monumental firms: the creator of Dead Space and The Callisto Protocol precisely gives his opinion on the question.
When Netflix is ​​not necessarily an example
It must be admitted: the arrival of Netflix and its popularization have changed the general public's mode of consumption. From now on, we subscribe to access a catalog of films and series in free access, where we used to buy DVDs or Blu-Rays after the cinema release.
For film producers, this represents a shortfall and influences on the budget are felt: this is exactly what Glen Schofield, creator and director of The Callisto Protocol, points out during an interview with the Spanish site Generation Xbox. When asked what he thinks of the future of the industry with these subscription models, the man who is also behind the Dead Space franchise says:
I don't know, if we compare with the cinema, all the platforms I have have a lot of very bad films, even those that Netflix puts forward a lot: in many cases they are horrible and very often because the budget is low .
However, when it comes to Microsoft and its Xbox Game Pass, Schofield seems pretty confident.
Microsoft, "the model to follow"?
With his growing Xbox Game Pass into which he pumps a colossal amount of money, Microsoft impresses, especially when it allows itself to absorb companies like Activision-Blizzard : after Dead Space but before The Callisto Protocol, Glen Schofield had just joined the American publisher since being the co-creator of Sledgehammer Games, the studio behind some Call of Duty.
Schofield then continues his statement: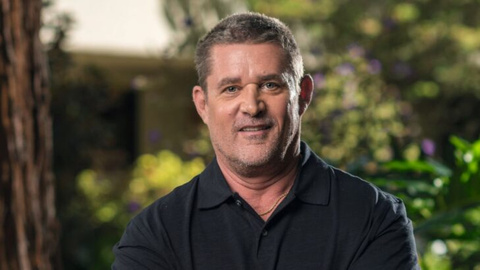 AAA games are expensive, so if we could reduce the cost, although I don't know how, maybe it could be profitable if companies had a lot of money. Microsoft just has the money: they buy gigantic companies and bring everything to this type of service, then that's probably the right way to go.

Something like this is going to happen with Activision, where I spent many years and where I think Microsoft is going to do a great job as well. I don't know where the video game industry is going, but there are a lot of very smart people, there are thousands of branches and I think there is something for everyone. The market is so big that there is room for all kinds of games.
With Microsoft's unparalleled portfolio, the Redmond firm could well change things and bring enough budget to the development of AAA games, without fearing the lack of sales of video games due to the subscription system. In any case, Glen Schofield seems to believe it.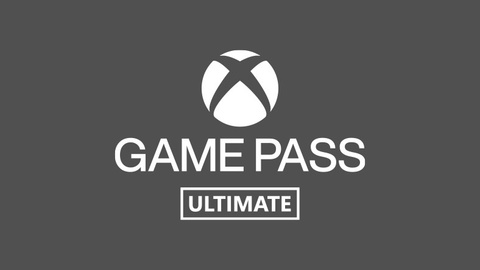 ---
Pre-order The Callisto Protocol at €59.99 on PS5 at E.Leclerc
Pre-order The Callisto Protocol at €49.99 on Xbox One at E.Leclerc
Pre-order The Callisto Protocol at €59.99 on Xbox One at E.Leclerc
This page contains affiliate links to some products that JV has selected for you. Each purchase you make by clicking on one of these links will not cost you more, but the e-merchant will pay us a commission.
Learn more.