News event Summer Game Fest, Netflix, Xbox Showcase: Calendar of spring summer E3-style video game conferences
Yes, there will be no E3 this year but the players of the JV always take advantage of the May-June period to announce their new products! Many publishers and industry entities announced their speeches at this time. To help you see more clearly, here is the complete calendar.
For the month of June
Netflix Geeked Week (6 – 10 June)
As usual, Netflix is ​​taking advantage of the month of June to make its "Geek Week", a week dedicated to its original productions and its video game adaptations. Each day has its theme: Monday will be dedicated to series, Tuesday to films, Wednesday to animation, Thursday to season 4 of Stranger Things and Friday to games. We can therefore expect news from the Cyberpunk: Edgerunner series or even more excerpts from the Resident Evil series, which has recently released its first trailer. On the JV side, the streaming monster has launched its service in this area and could therefore give news of Night School Studio (Oxenfree, Afterparty) which it bought recently.
Tribeca Festival (June 8 – 19)
Even if the American festival Tribeca traditionally talks about cinema, the show has slowly fallen in love with video games, rewarding the best titles released during the year, but even offering announcements on highly anticipated novelties. During the period of June 8 to 9, so we will have the opportunity to hear about A Plague Tale Requiem, Cuphead The Delicious Last Course or even Oxenfree II Lost Signals. Casually rather expected games in their respective genres. As you will have understood, this is a moment that should not be neglected! See you at the beginning of June.
Summer Game Fest (June 9 / 8 p.m.)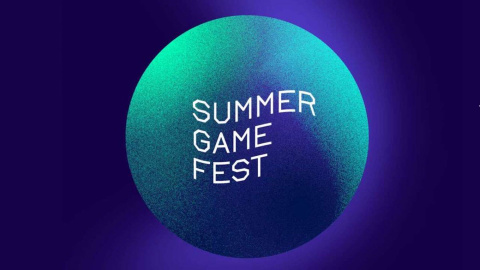 As the health crisis brought its share of changes around the world, the video game industry also had to adapt. For the occasion, new events dedicated to the JV have emerged, including the Summer Game Fest, organized by Geoff Keighley (who already manages the Game Awards). And with two editions crowned with success in the legs, as much to say that the show is not going to stop in such a good way! So see you on June 9 at 8 p.m. to discover "announcements of new games, special guests from the video game industry and much more". When we know that we were entitled to the first trailer for Elden Ring last year, we can only be very enthusiastic.
Guerrilla Collective + Wholesome Direct (June 11 / 5 p.m.)
As usual for two years, the Guerrilla Collective event likes to unveil a large number of independent video games. This year's edition is no exception to the rule, with a show to be held on June 11 from 5 p.m. French time. Last year, we had the opportunity to discover titles like Vertigo, The Lightbringer alongside 80 other apps. This time should be as generous. Note that the Guerrilla Collective will be followed by the "Wholesome Direct", a presentation dedicated to colorful and benevolent independent games. There will be a lot of people!
Xbox & Bethesda Games Showcase (June 12 / 7 p.m.)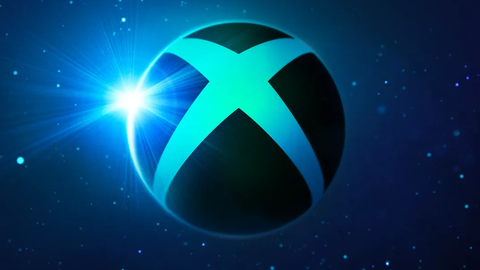 Of course, what would an E3 period be without big players like Xbox! The Microsoft brand therefore gives us an appointment on June 12 at 7 p.m. for "lots of information about games coming soon to the Xbox ecosystem". Inevitably, the blood of the players has only one turn hoping for titles like Starfield, the reboot of Fable or even concrete news from Hellbalde II. The American company also arrives with an impressive range of studios, having recently acquired Bethesda and Activision Blizzard. Note that there is no risk of hearing about this last publisher, who must honor contracts with other players before joining Xbox.
Future Games Show (June 12)
(Information to come)
PC Gaming Show (June 12)
(Information to come)
Nintendo Spotlight (coming soon)
Ubisoft Forward (coming soon)
---