News hardware I even got lost with Google Maps! And then they added this feature
If we rightly praise GPS guidance applications such as Apple Plans, Waze or Google Maps to name only the best known, these are not yet capable of turning the steering wheel for us and it is not not uncommon to find yourself lost in the middle of the pampas after a bad choice… Fortunately, the latest updates allow us to better orient ourselves!
Before Google Maps, the good old road map
This summer, after wandering between Paris and Brittany, to reach calves, cows and pigs, I was talking to my 17-year-old nephew when suddenly he asked me a very simple question which I was quite unable to answer: "But how did we do before to go from point A to point B without the GPS of our smartphones?".
I tried to make him understand somehow thatwe then had maps, real paper maps, for each country, then for the different regions where you go. He then left in his grandfather's old car, opened the glove compartment and brought me an old book "Atlas Routier Michelin" Edition 1988 as well as a map of France and one of Loir-et-Cher, region of his grandparents.
So we leafed through these vestiges of the past together, yellowed by the sun and cigarette smoke, and I immediately plunged back into childhood, the endless journeys in Citroën BX then in Renault Espace, the stops on the highways to check the right exit and not find yourself going straight to Spain or even the endless fights between my parentsmy father driving and my mother trying somehow to decipher the map in a speeding car at 160 km/h…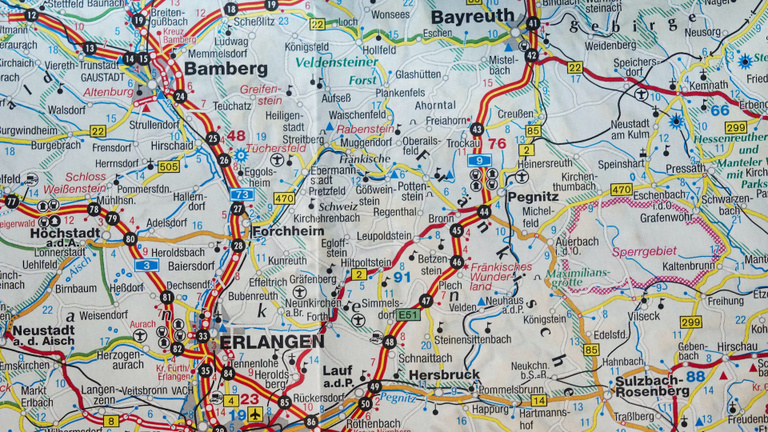 And if it finally seemed quite simple to us to go from one big city to another with these old relics, finding a precise address, the famous 12 rue de la Liberation in Melun, seemed to us really problematic or even impossible. But how did they do without GPS or smartphone?! A form of respect for our ancestors then appeared in his eyes lulled by smartphone screens since birth.
In 100 meters, turn right then stay in the left lane
We're not going to lie to each other, nor spit in the soup, GPS guidance apps, whether in-car or on a smartphone, have greatly simplified the face of travel and car journeys (or even on foot or by bike for that matter).
We enter the destination, we connect our smartphone to Android Auto or Apple CarPlay for the most recent cars and our dashboard becomes a state-of-the-art navigation assistant. Except that, despite that, until the latest Google Maps update, some still manage to get lost, miss the right road and sometimes find themselves stuck on a stretch of motorway where the next exit is more than 30 kilometers away…
Well ok, on the highway, hard to go wrong anyway, the application repeats you several times when to exit and the signs are present several tens of kilometers in advance. Unless you turn your head at the wrong time to check the damage done by the children in the back, there is little chance of being wrong.
On the other hand, in town or in the countryside, it's a whole different story. When your assistant tells you "In 100 meters, turn right then stay in the left lane" and there are 5 streets turning right within a few tens of meters, plus the car behind you glue to the buttocks ready to honk at the slightest hesitation, without counting on a possible natural latency of the software, half the time, we are in a position to take the wrong street and turn too late. And then there, very often, it is the adventure…
GPS in PLS, Google adds signaling of STOP and traffic lights in the application
In short, I've lost count of the number of times I've found myself taking a free block tour for having missed a junction and getting angry when I see the GPS go from 2 to 6 minutes to be able to bypass the Seine…
To help us better orient and locate ourselves, Google has finally decided to integrate a feature already present for several years on iPhone and Apple Maps, namely the signaling of traffic lights and "STOP" signs.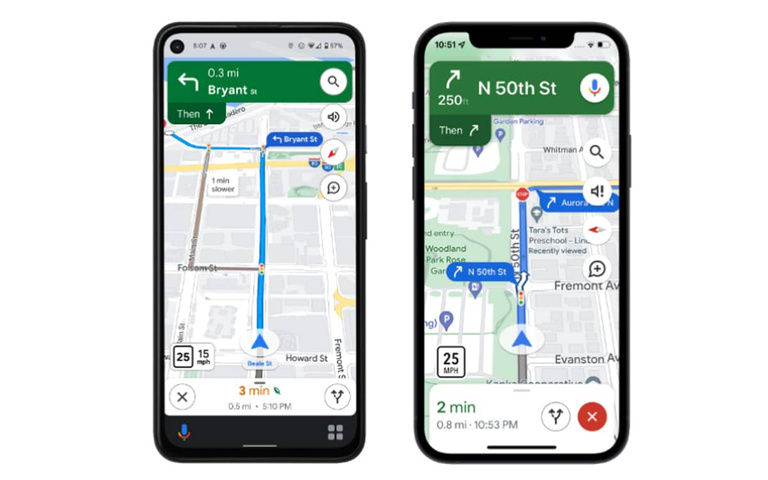 If at first glance, we do not see what this changes, in reality, it is a much more powerful tool than we think. Because yes, identifying a traffic light or a STOP sign from the application is much easier than counting the meters or the number of streets before turning. There, with a simple glance, you can see if it's the first or the second street to take, and casually, it changes a lot of things.
We thus spend less time thinking, recounting the streets, hesitating what and suddenly, we pay more attention to what we are doing and we are more attentive to our conduct.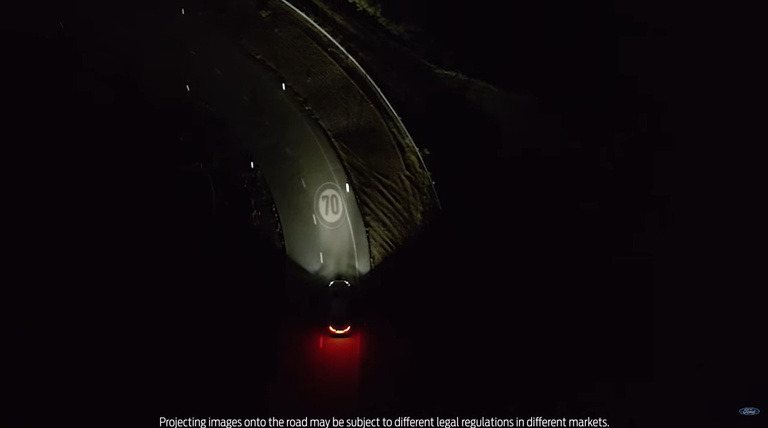 It is therefore certainly a small step for applications, but a big step for the distracted and dreamers, while waiting for a democratization of head-up augmented reality, capable of displaying your trajectory directly on the windshield at eye level. , or even a night projection on the road as the manufacturer Ford is testing.